Higher Education & Operational Design
Coming soon,
Fill out the below form to register for this event.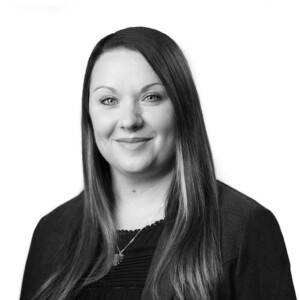 Associate Principal/ Strategic Planner
Day-to-day principal in charge. Lead strategic planner, that brings operational and design planning insights to the project team.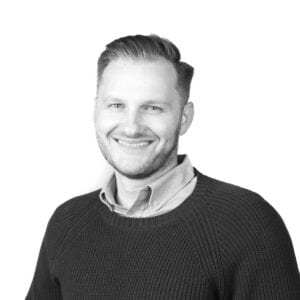 Responsible for developing firm-wide design standards and supervising the design studios. Provides design and programming strategy to the project team.