Robin Hungerford
Associate Principal, Planning Director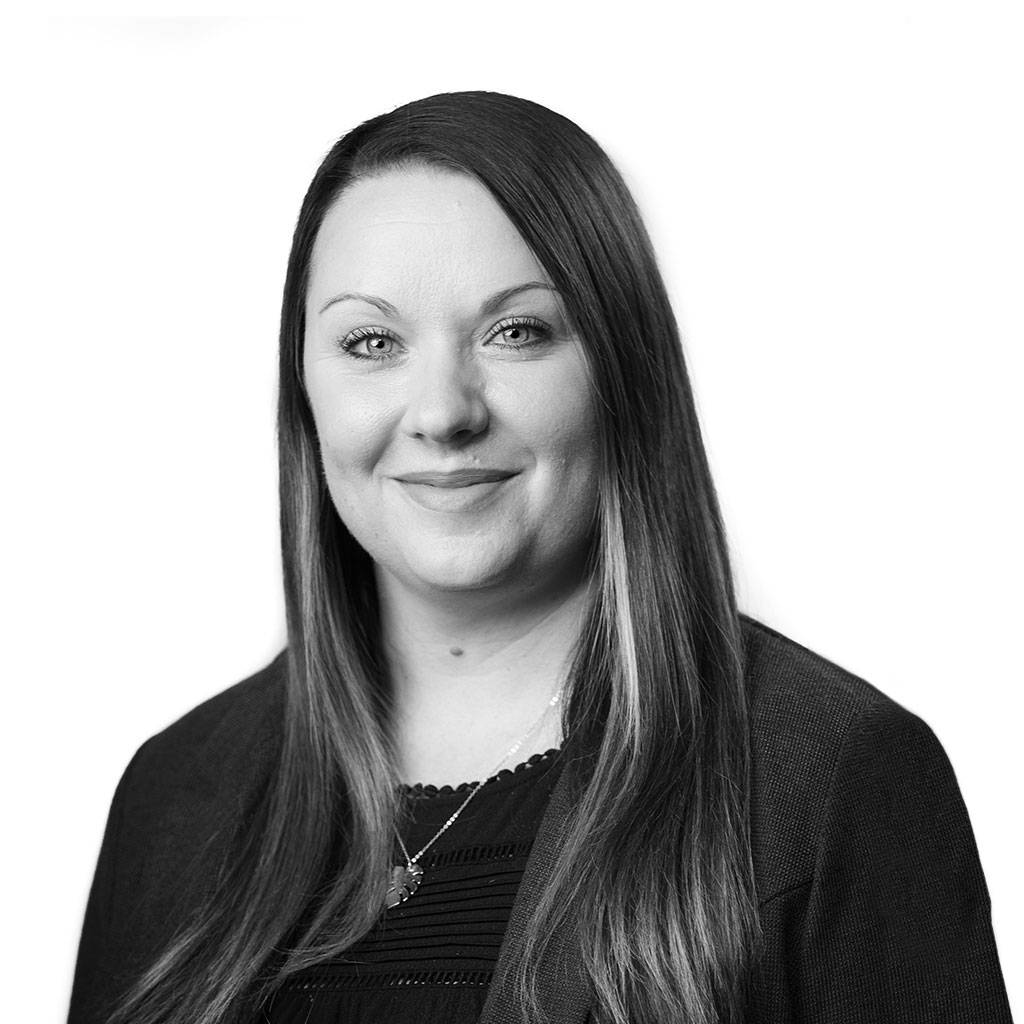 Robin is a highly experienced professional with over 17 years in hospitality services, known for her attention to detail and client-centric approach.
Robin's extensive background includes leadership roles at Morrison Healthcare and The University of California, Riverside, where she gained expertise in programming, strategic planning, and operational success. Her skills in creativity, solution-oriented thinking, trend-setting approaches, and team development make her a collaborative and effective leader in the industry.