Kern High School District
To relieve overcrowding at KHSD surrounding high schools, the new 227,000 SF school sits on a 77-acre agricultural site and accommodates 2,500 students at the core support spaces and 2,100 students for the teaching spaces.
Find your collection in the bottom right.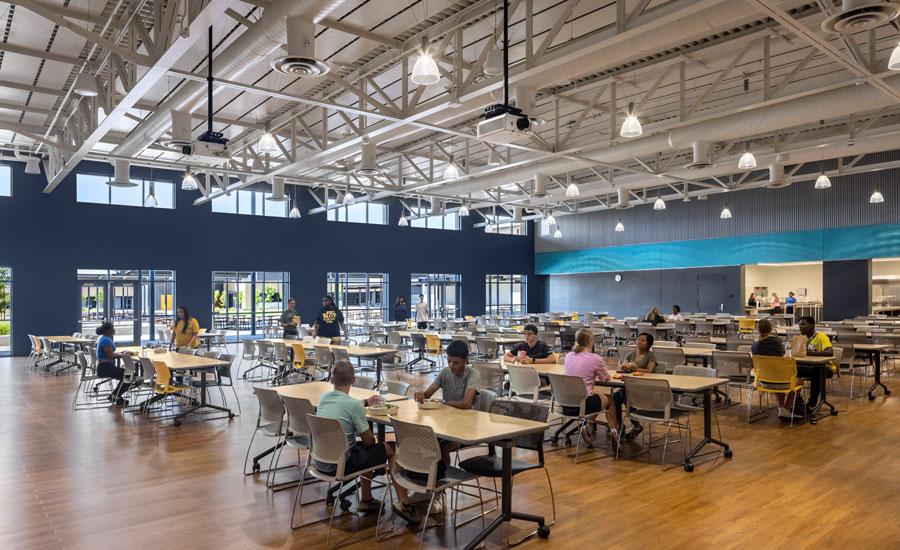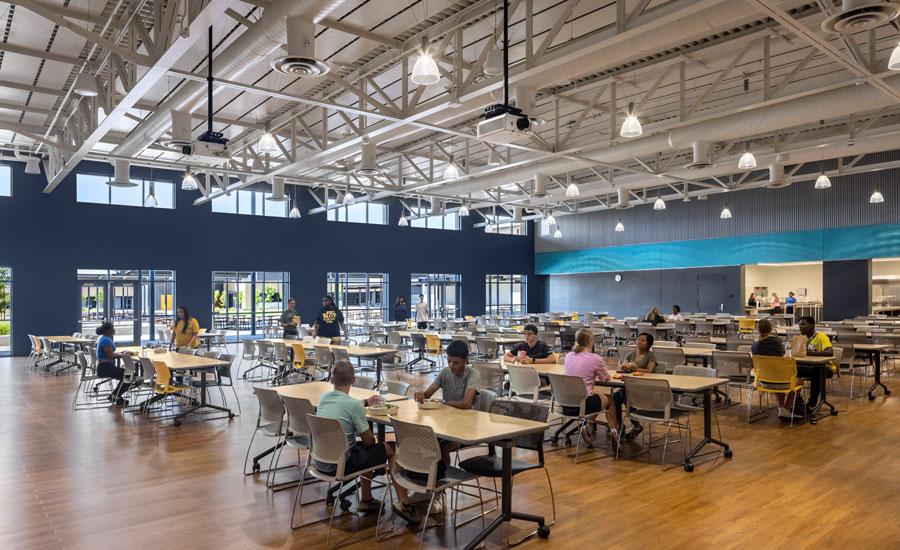 Kern High School District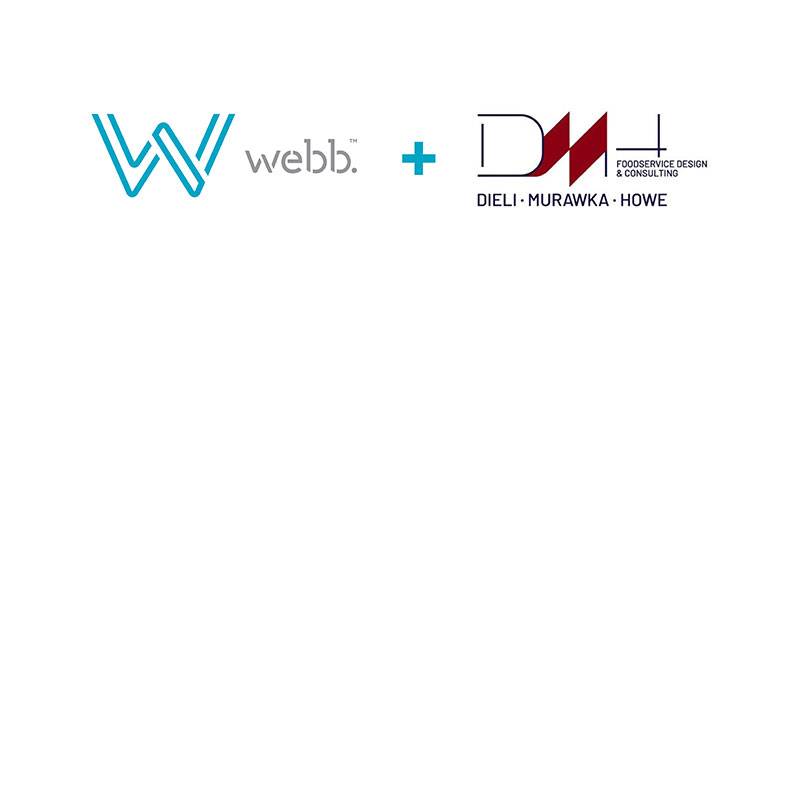 Webb Foodservice Design Acquires Top Southern California Design Firm Dieli Murawka Howe

Healthcare Foodservice – Part Two
Healthcare foodservice technology has changed because of the pandemic.