With the goal of transforming the Samohi campus into the optimal learning facility for the 21st century student, several phases of construction spanning the next 20 years are planned. Included in phase one and two is the design and construction of the new multi level Discovery building, including 30 classrooms and a new cafeteria that will function as a multi-use cafetorium.
Features within the cafeteria include:
Find your collection in the bottom right.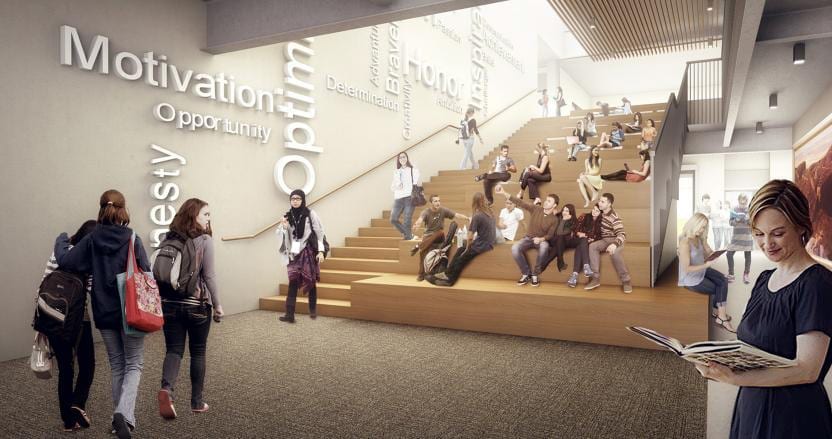 Programming / Concept / Foodservice Design / Construction Admin.

Platinum / Gold / Silver / Bronze

Student Cafe / Central Kitchen

1,500 meals/day on-site
2,500 meals/day off-site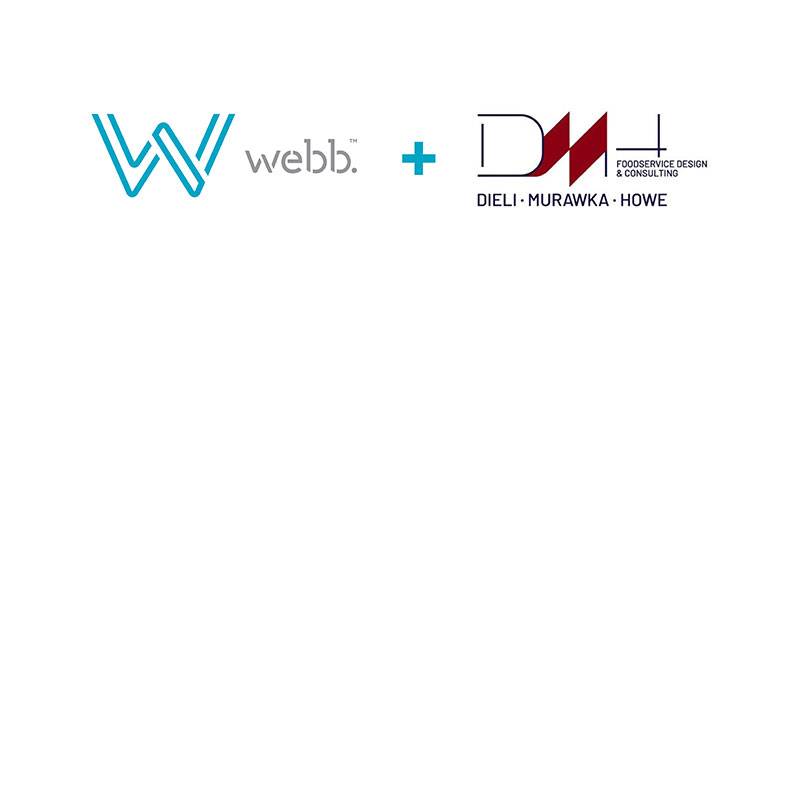 Webb Foodservice Design Acquires Top Southern California Design Firm Dieli Murawka Howe

Healthcare Foodservice – Part Two
Healthcare foodservice technology has changed because of the pandemic.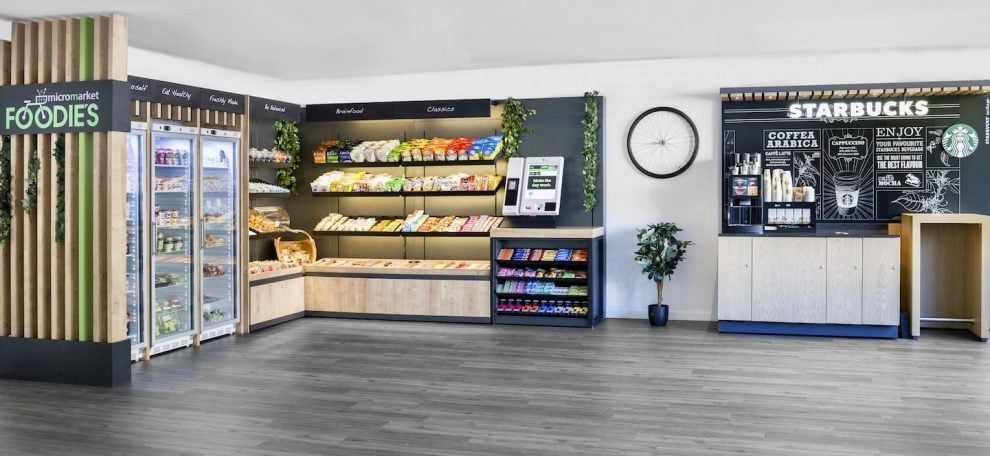 Healthcare Foodservice – Part One
With the pandemic continuing onward, it's a good time to take a moment to reflect on how healthcare foodservice has changed in the last 12 months.