Greenwood, South Carolina
The Cafeteria Relocation (11,980 SF) moves the Dining experience from the second floor to the first floor and includes new storefront directly off of the renovated 1st floor Main Corridor which will improve access for staff, visitors, and the public to the Café and Newer 2006 Patient wing. This allows for the Lab consolidation/relocation (approx. 15,700 SF) in the vacated Café space.
Find your collection in the bottom right.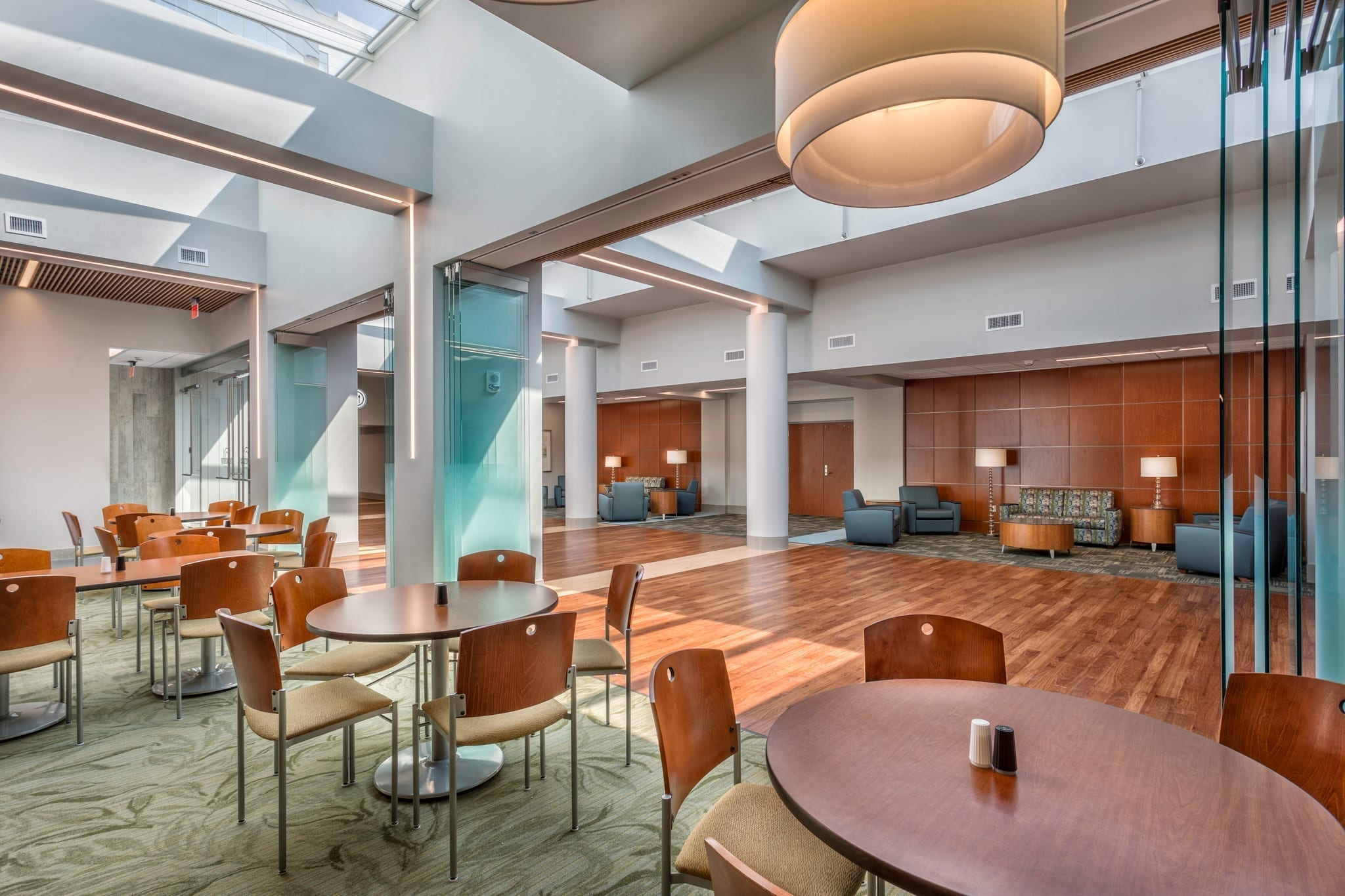 Programming / Concept / Foodservice Design / Construction Admin.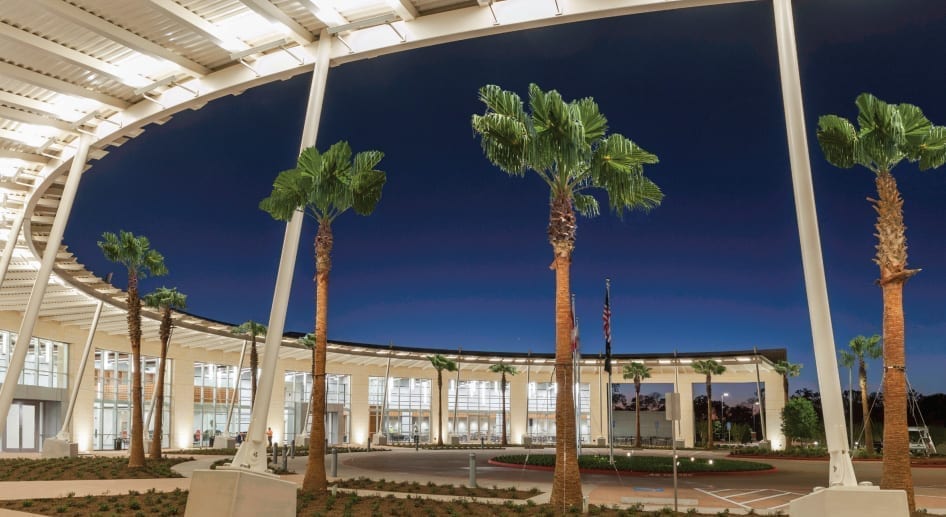 The International Union of Operating Engineers (IUOE)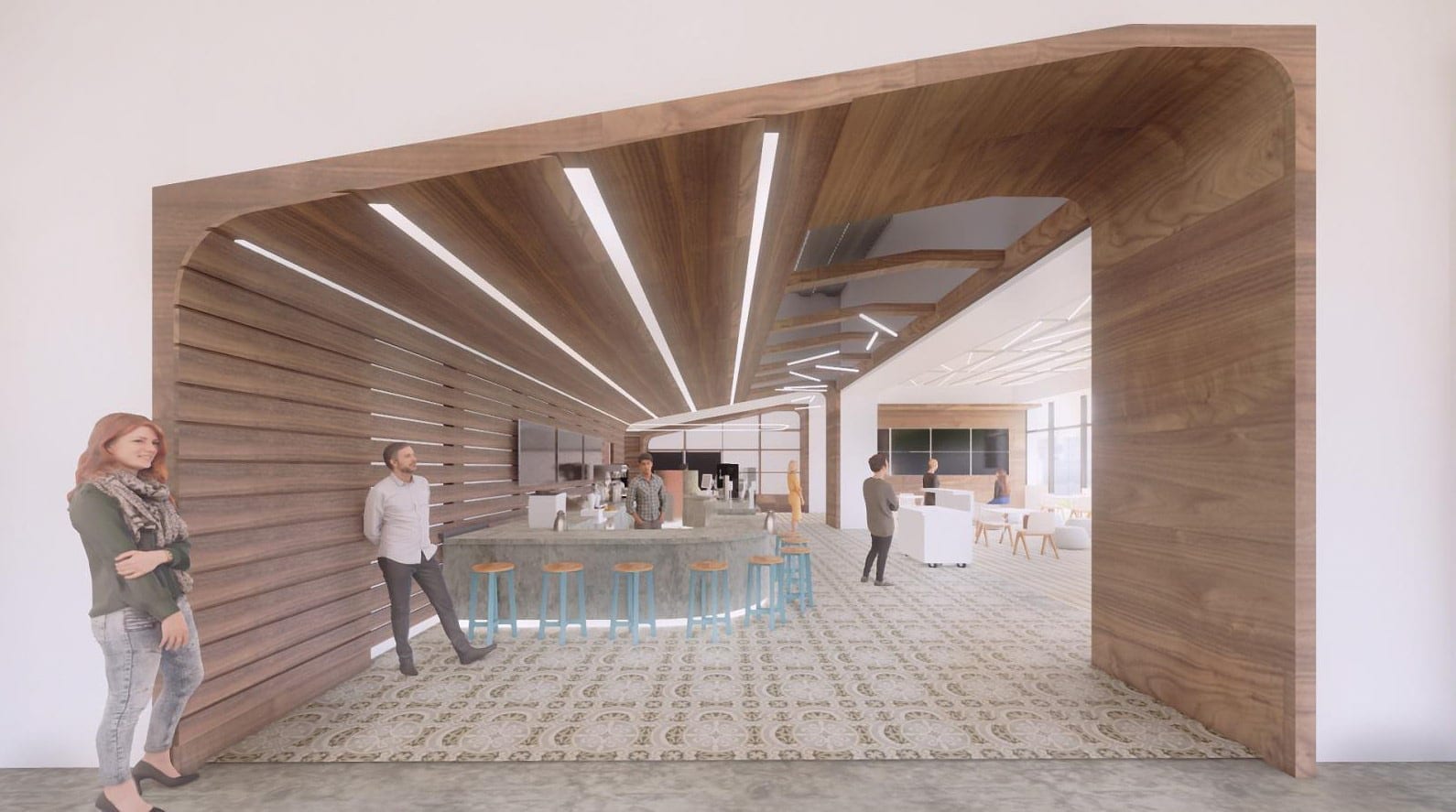 Auto Club of Southern California