mission valley restaurant
The newly constructed 11,500 sq. ft full service restaurant and bar at Wood Ranch BBQ and Grill San Diego, Mission Valley is designed to serve 3,000 guests per week and has 270 seats.
Features within the restaurant include:
Find your collection in the bottom right.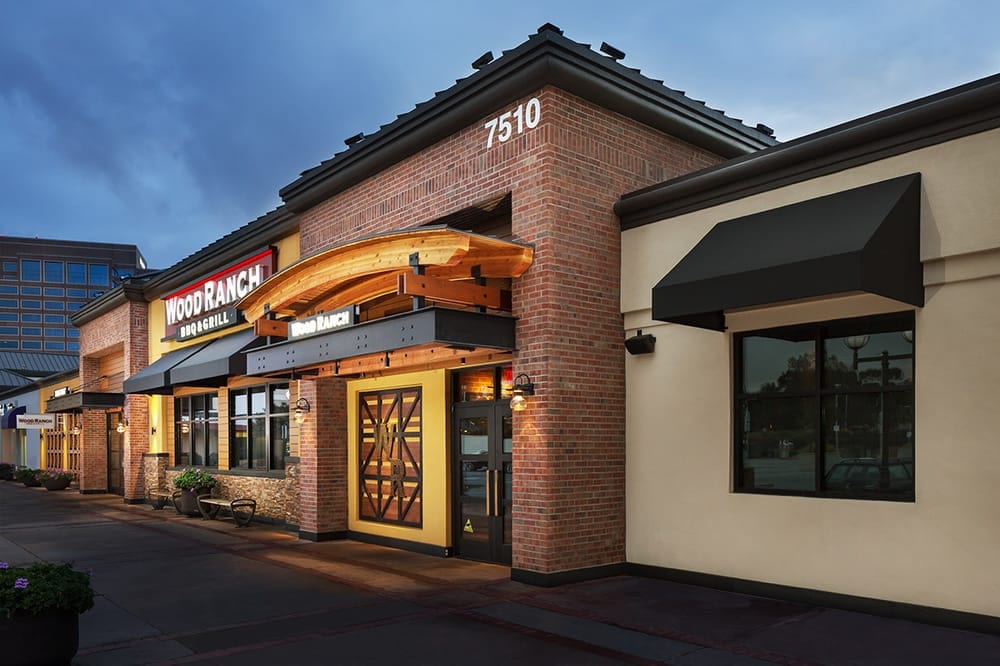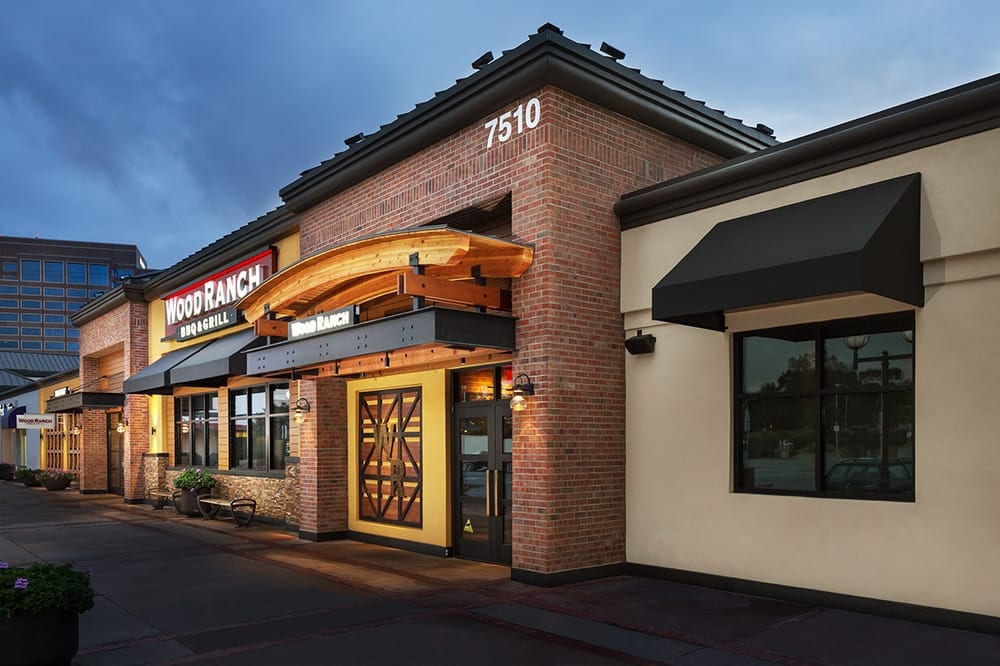 Programming / Concept / Foodservice Design / Construction Admin.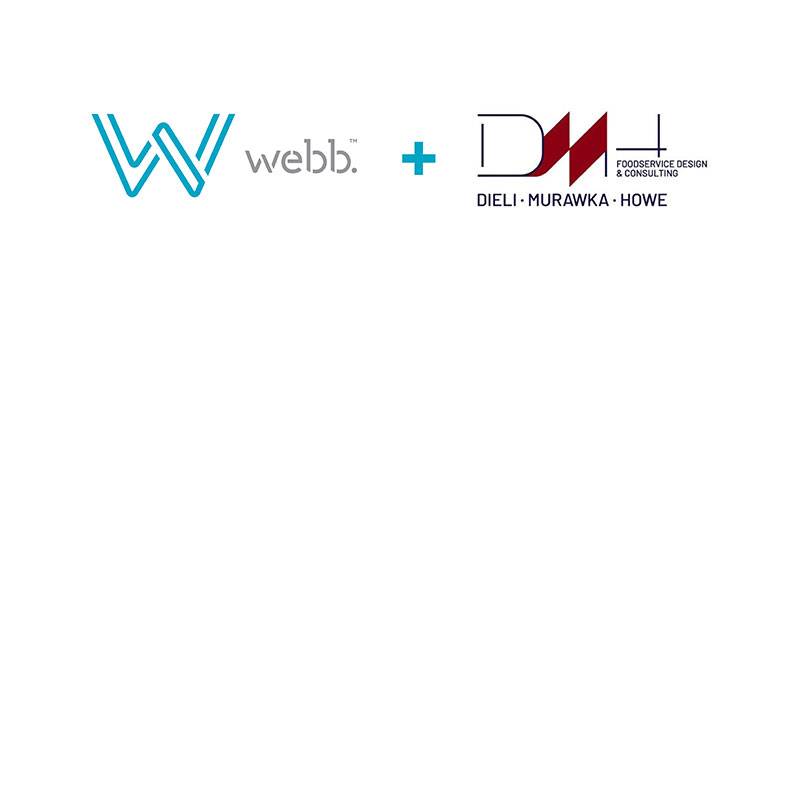 Webb Foodservice Design Acquires Top Southern California Design Firm Dieli Murawka Howe

Healthcare Foodservice – Part Two
Healthcare foodservice technology has changed because of the pandemic.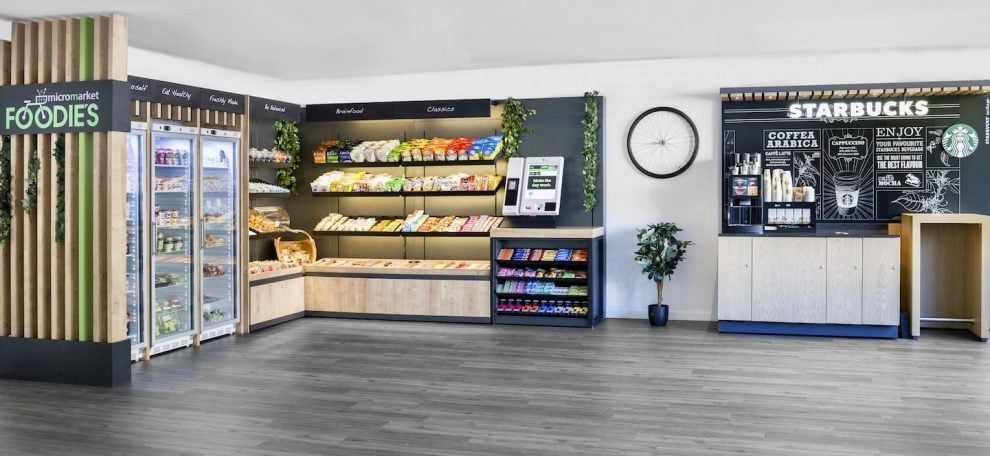 Healthcare Foodservice – Part One
With the pandemic continuing onward, it's a good time to take a moment to reflect on how healthcare foodservice has changed in the last 12 months.