Mayne Events Center & Fire Museum
The Mayne Events Center & Fire Museum is a 22,000 square-foot two-story civic facility completed for the City of Bellflower. For many years, there was no place for the local citizens to gather in their own city and any major event required travel outside of their own community. An elegant bar and a full service catering kitchen with a dedicated service elevator services this modern and flexible Events Center. The kitchen is designed to accommodate the 300 dining guest capacity for storage, preparation, cooking, serving, and dishwashing.
Find your collection in the bottom right.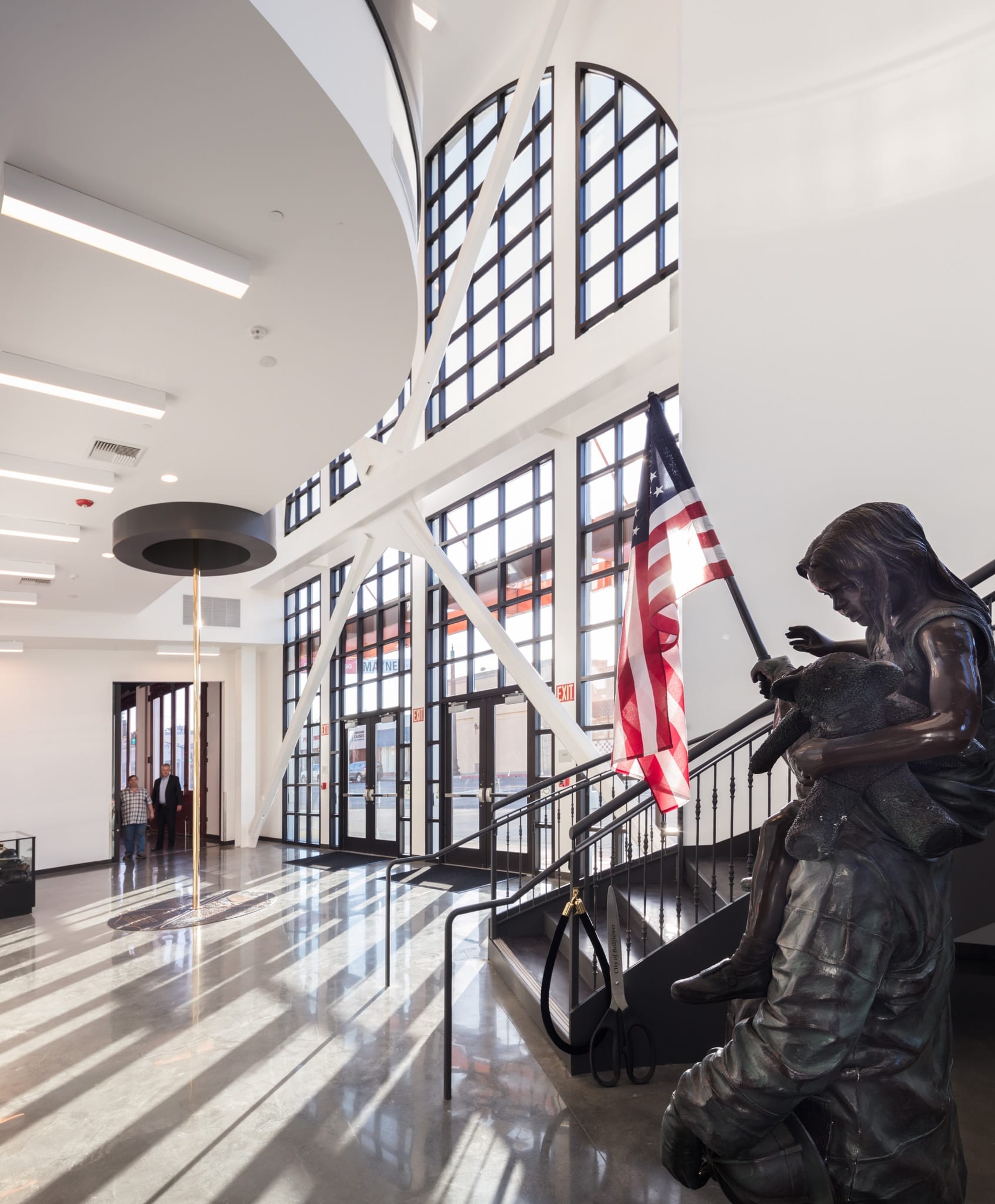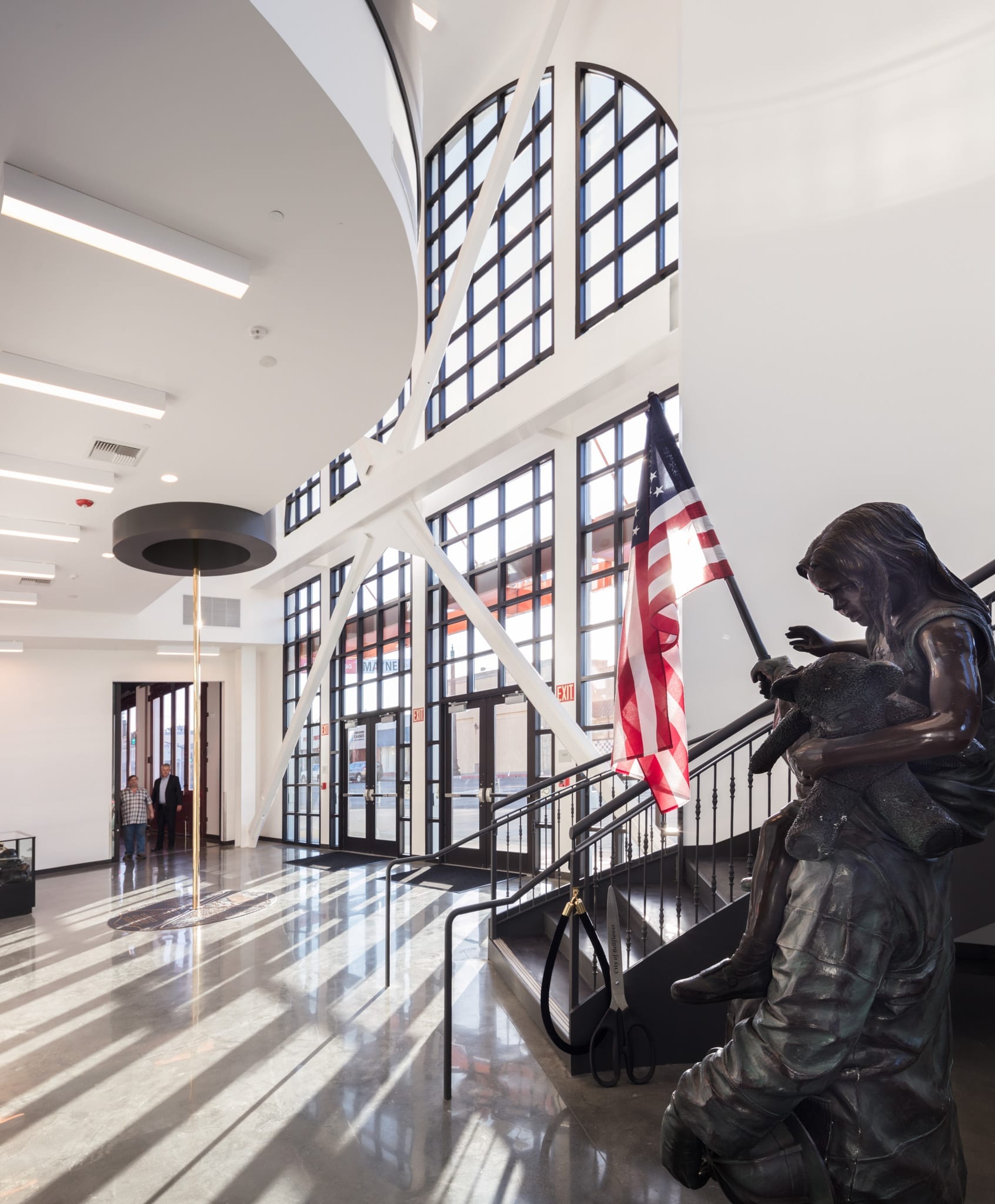 Foodservice Design / Construction Admin.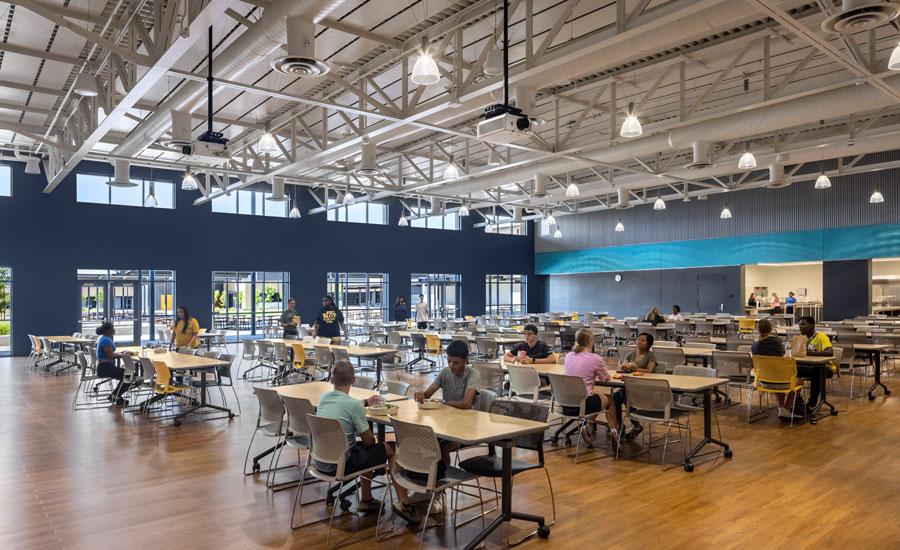 Kern High School District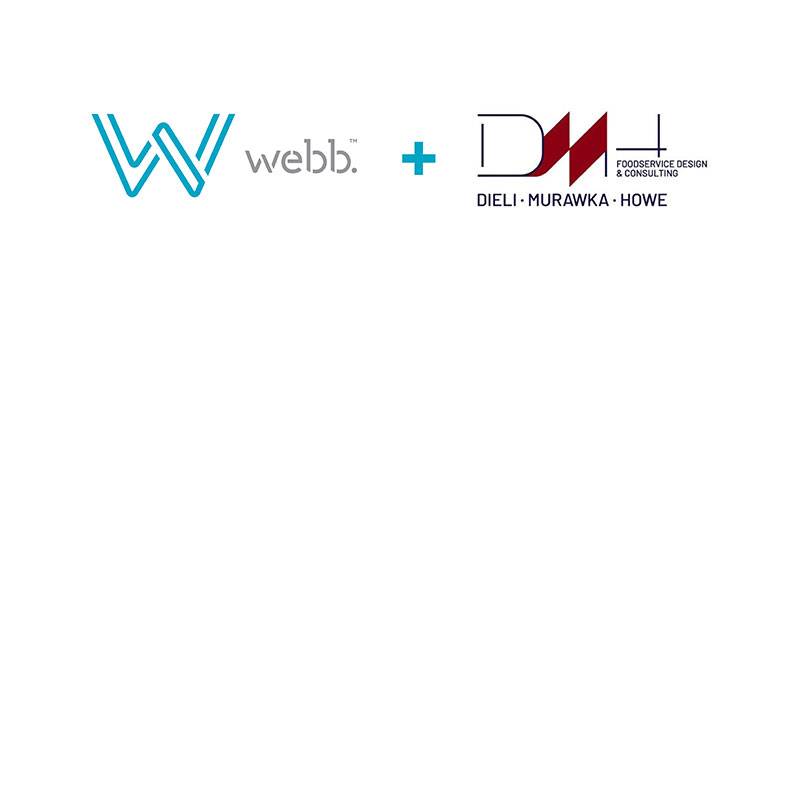 Webb Foodservice Design Acquires Top Southern California Design Firm Dieli Murawka Howe

Healthcare Foodservice – Part Two
Healthcare foodservice technology has changed because of the pandemic.