john j. hemmingson center
The 167,726-square-foot Hemmingson Center at Gonzaga University is envisioned as an environment where students, faculty, staff , alumni and community members can interact, collaborate, foster new connections throughout the world and learn in a manner never before possible at Gonzaga.
This Center also supports essential activities native to a residential campus, providing multiple dining options, flexible meeting space and robust multipurpose space.
Find your collection in the bottom right.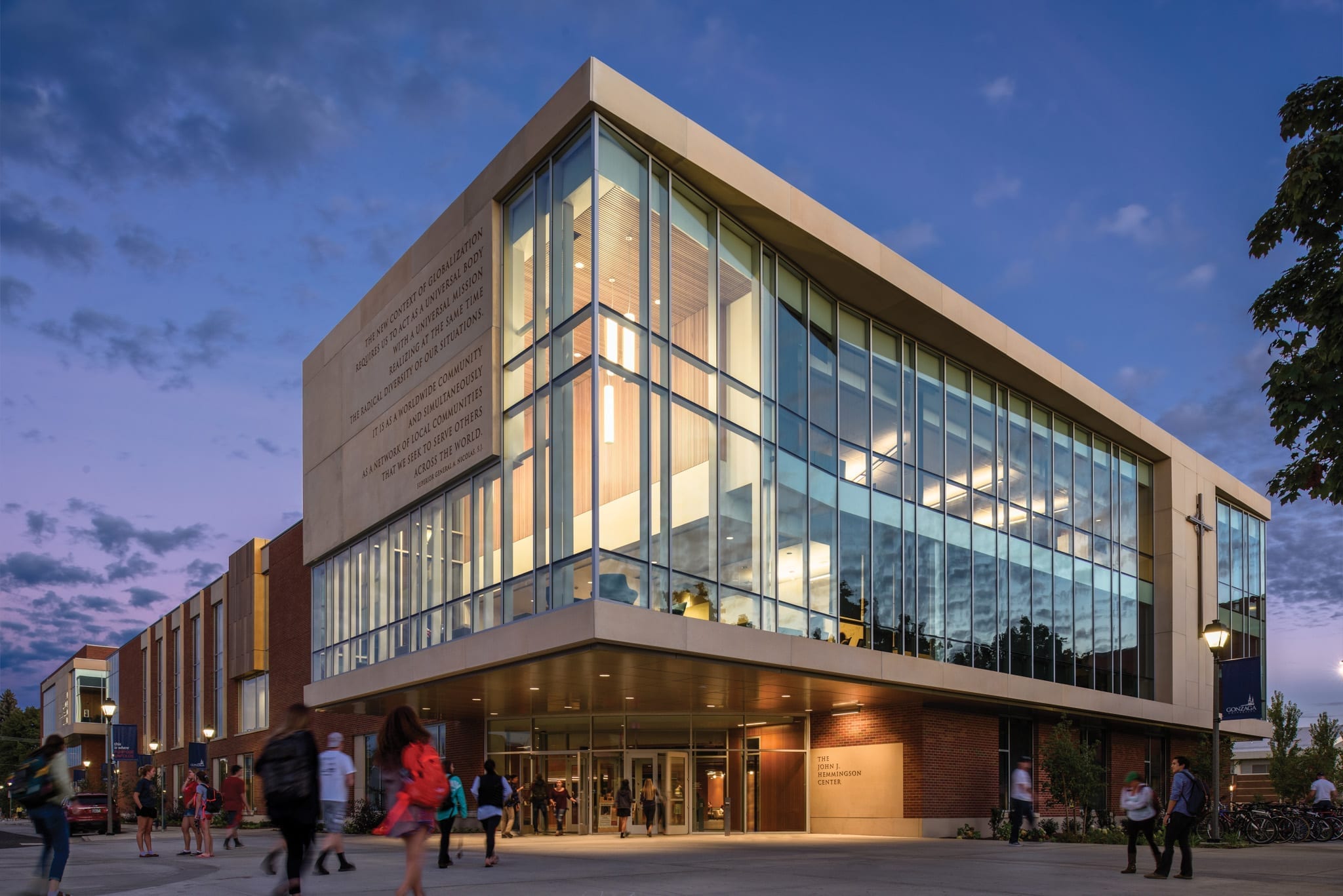 Foodservice Design / Construction Admin.

Residential Dining / Retail / Restaurant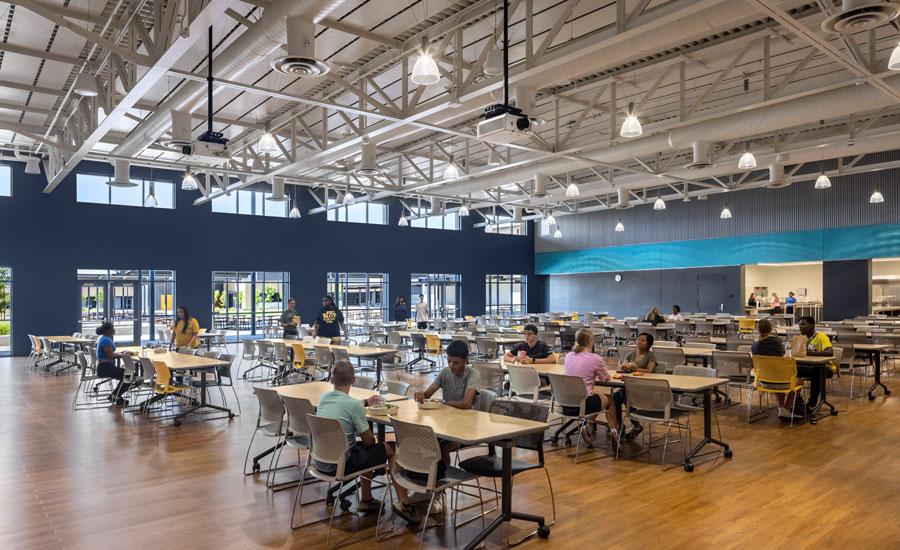 Kern High School District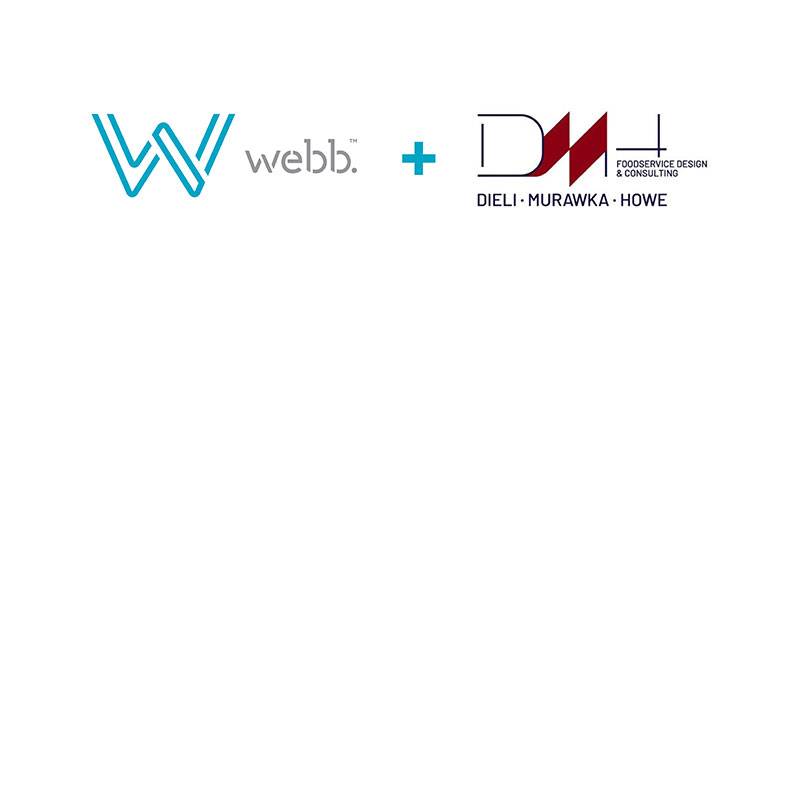 Webb Foodservice Design Acquires Top Southern California Design Firm Dieli Murawka Howe

Healthcare Foodservice – Part Two
Healthcare foodservice technology has changed because of the pandemic.