Metropolitan State Hospital is located in Norwalk, California and serves up to 3,000 patients per day. In 2010, a new central kitchen with six rethermalization satellite kitchens were completed. The central kitchen occupies 27,000 square feet and replaced an old inefficient kitchen at the end of its life cycle. The new replacement facility consists of half the physical size and doubles the meal production of the previous system. Foodservice Equipment & Supplies Magazine named Metropolitan State Hospital the winner of the "2012 Design Project of the Year" competition. The project has earned a LEED Gold certification for its energy efficiency and sustainable design initiatives. Additionally, state of the art cook-chill and packaging equipment reduces labor requirements, improves food consistency, and dramatically reduces food waste.
Find your collection in the bottom right.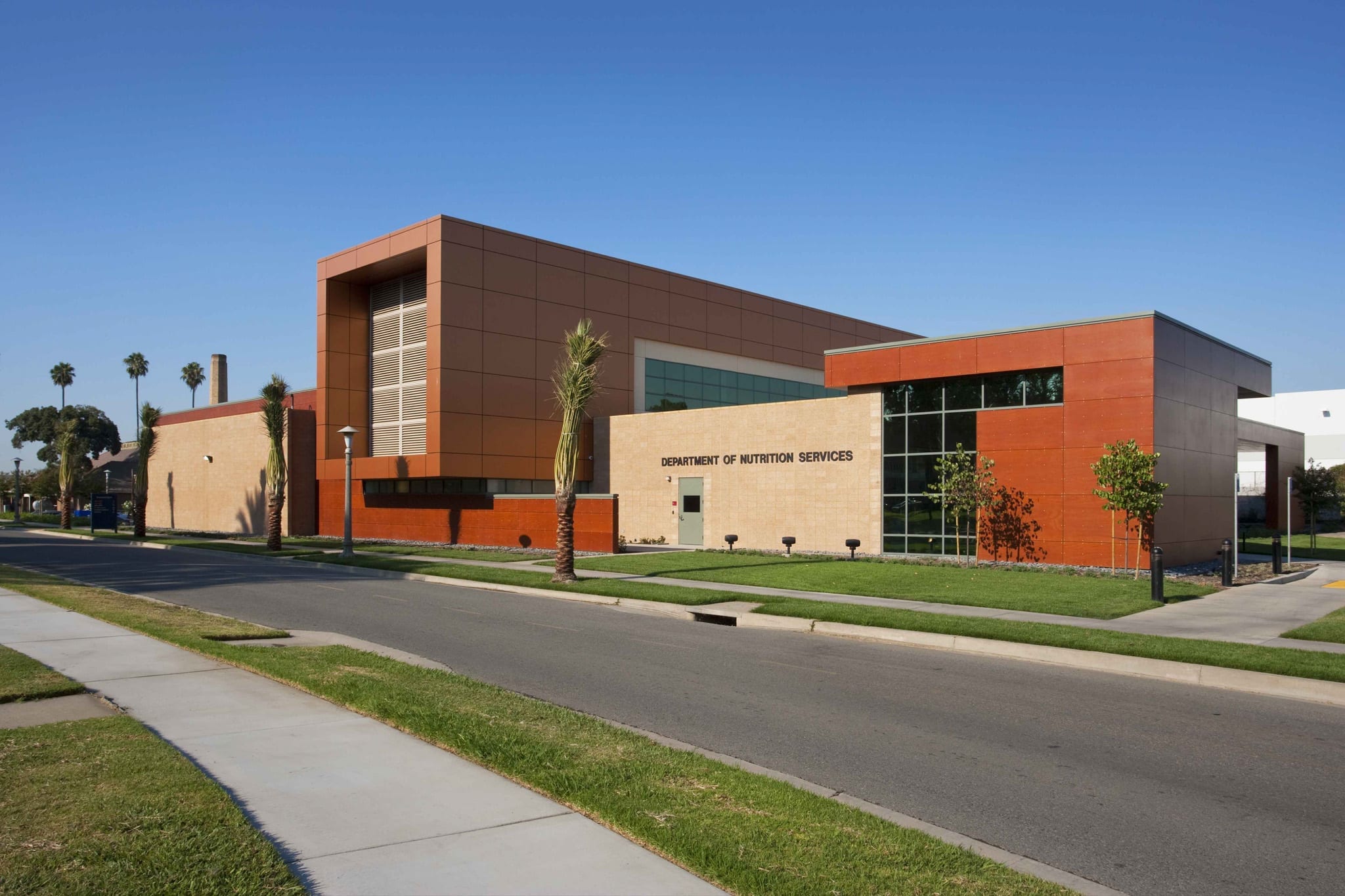 Programming / Foodservice Design / Construction Admin.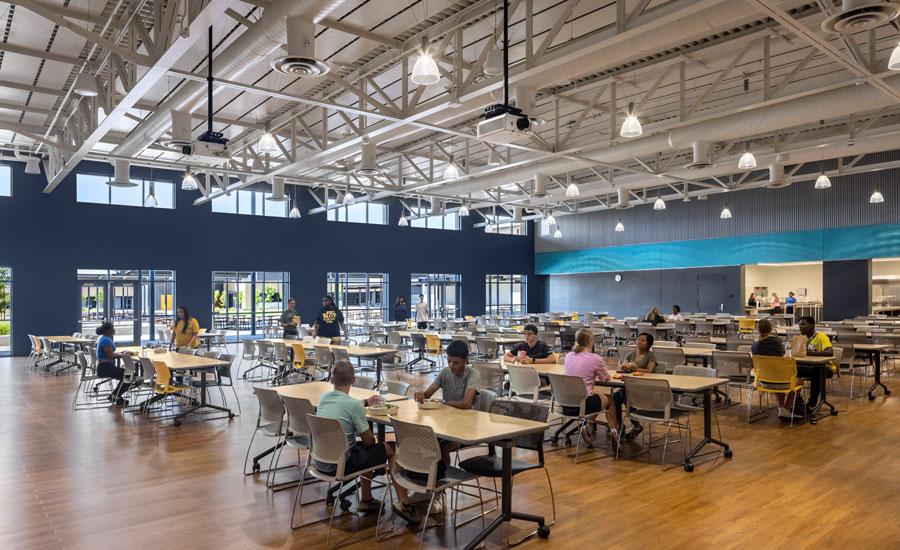 Kern High School District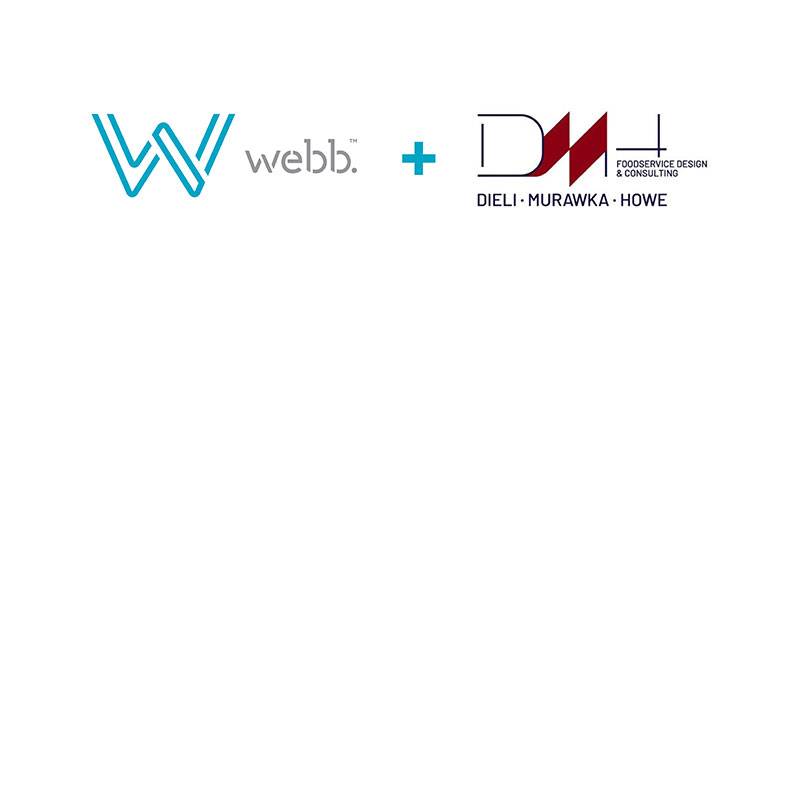 Webb Foodservice Design Acquires Top Southern California Design Firm Dieli Murawka Howe

Healthcare Foodservice – Part Two
Healthcare foodservice technology has changed because of the pandemic.