Pleasant Hill, California
The Commons project at Diablo Valley College includes 80,790 square feet, of which 38,155 square feet is assigned to the school of Hotel and Restaurant Management (HRM) and college food service/ dining. The building is located at the center of campus, with a new commons area creating a heart to campus.
The HRM and food services building consists of one building. The first floor contains the servery, full service kitchen, demonstration kitchen, and indoor/outdoor seating. The second floor houses specialty instructional kitchens like the Bakery, Savory, a la Carte, and the Norseman Room which is a private dining room that can be rented out. In addition, students, faculty, and staff can enjoy the express bar, bakery, and candy store also located on the second floor.
Find your collection in the bottom right.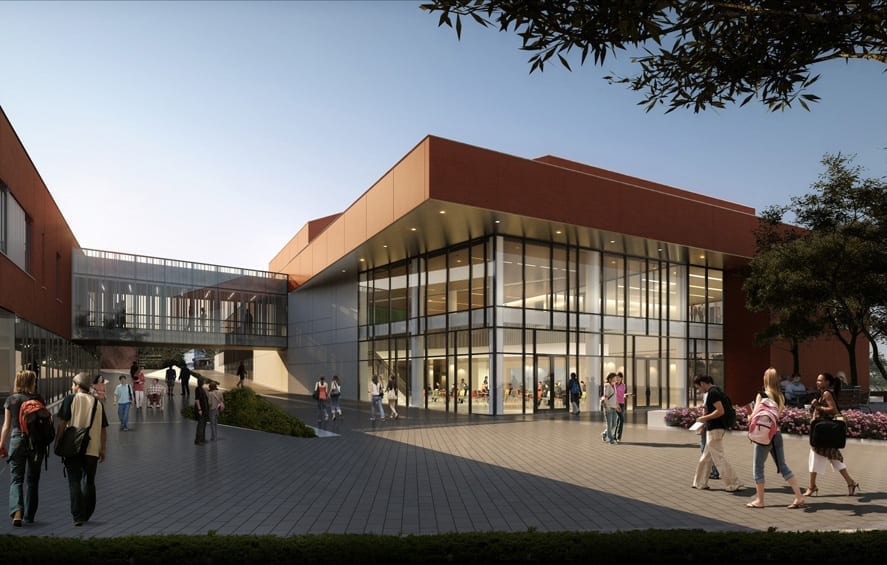 Programming / Concept / Foodservice Design / Construction Admin.

Culinary Arts / Retail Cafe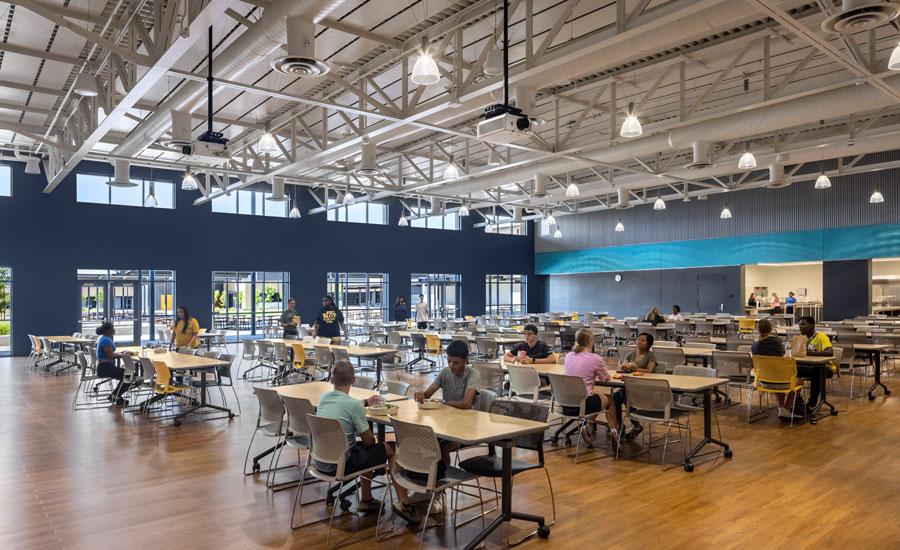 Kern High School District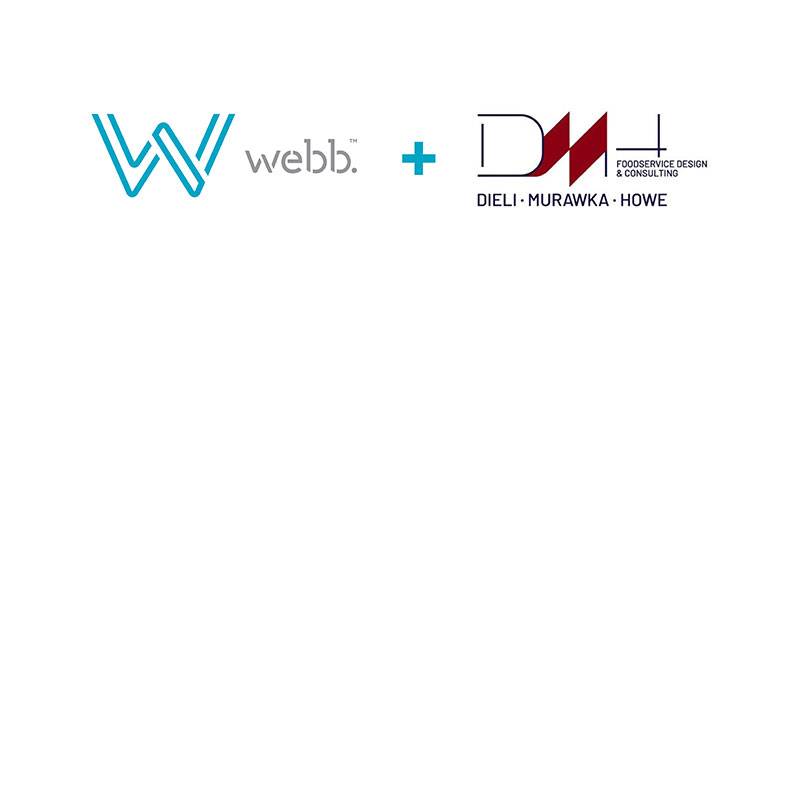 Webb Foodservice Design Acquires Top Southern California Design Firm Dieli Murawka Howe

Healthcare Foodservice – Part Two
Healthcare foodservice technology has changed because of the pandemic.