Sitting on 237 acres, this flagship, state-of-the-art facility was built for the entire International Union of Operating Engineers organization. The new campus is comprised of a 179,200 square-foot, two-story administration building with two attached three-story dormitory wings. The administration building houses administrative offices, a grand ballroom that can be divided into eight large classrooms, dining facilities, and a commercial kitchen.
Find your collection in the bottom right.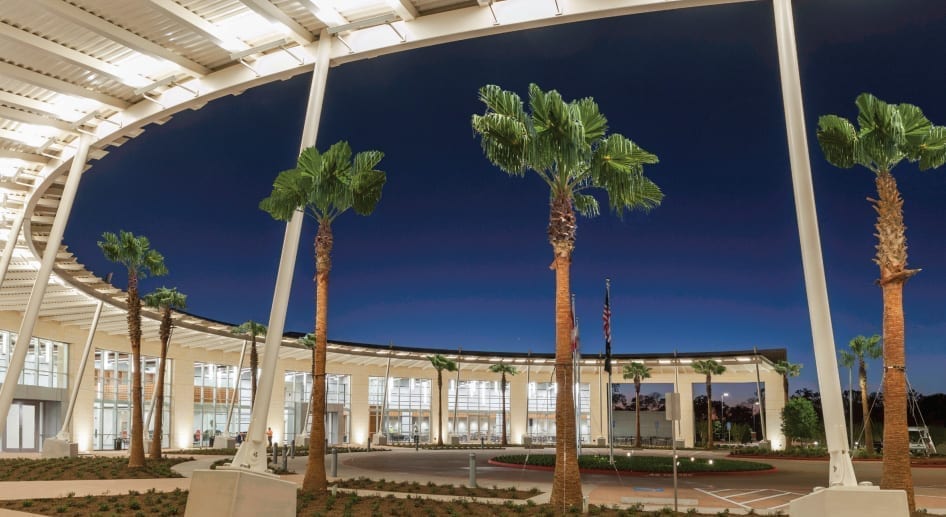 Programming / Concept / Foodservice Design / Construction Admin.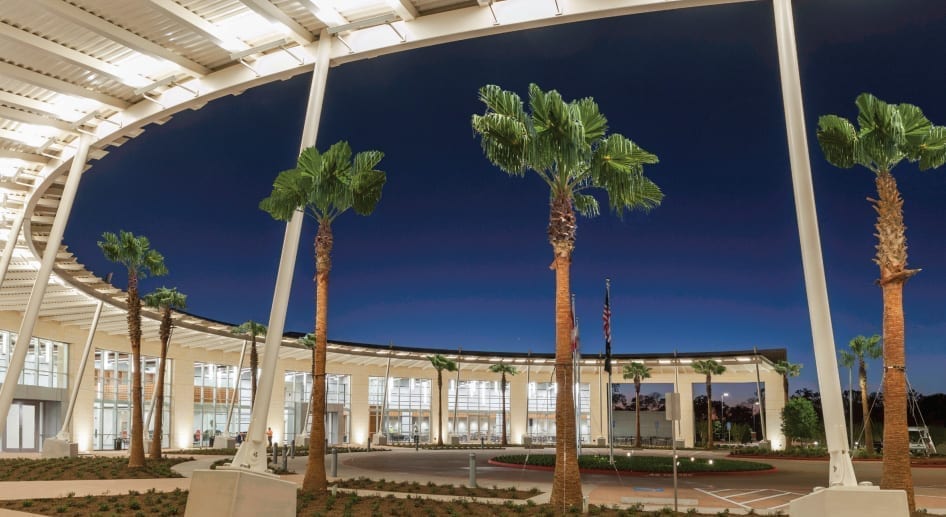 The International Union of Operating Engineers (IUOE)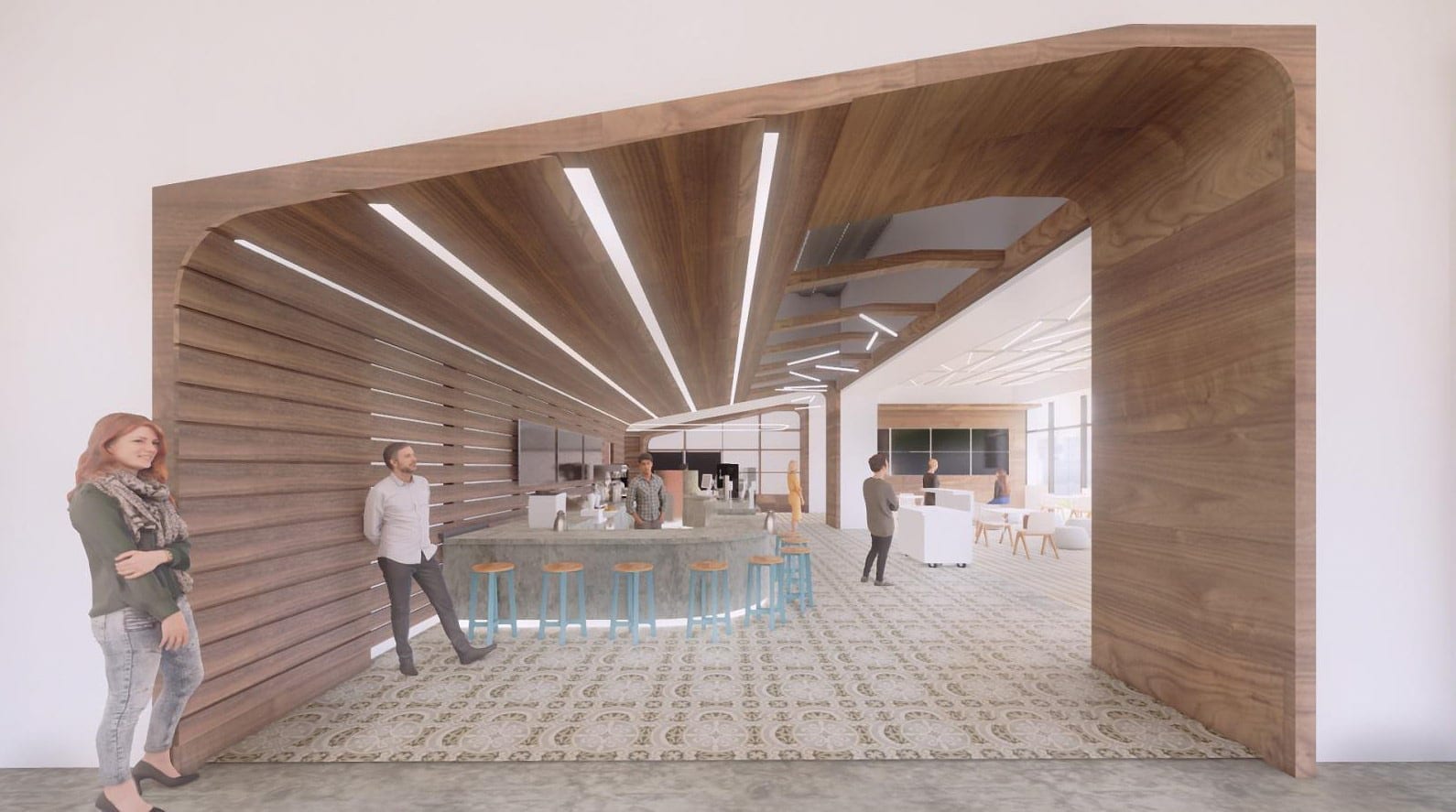 Auto Club of Southern California