Currently under construction, the Sky View Event Center located at Vernola Family Park will feature a multi-purpose room capable of hosting 320 people. The room will feature audio/visual equipment and be served by a full-size catering kitchen. The room will be dividable into four separate rooms for recreation classes or small events. Additionally, four recreation classrooms will be built, along with additional restroom facilities. At build out, the facility will be approximately 38,000 square feet throughout.
Find your collection in the bottom right.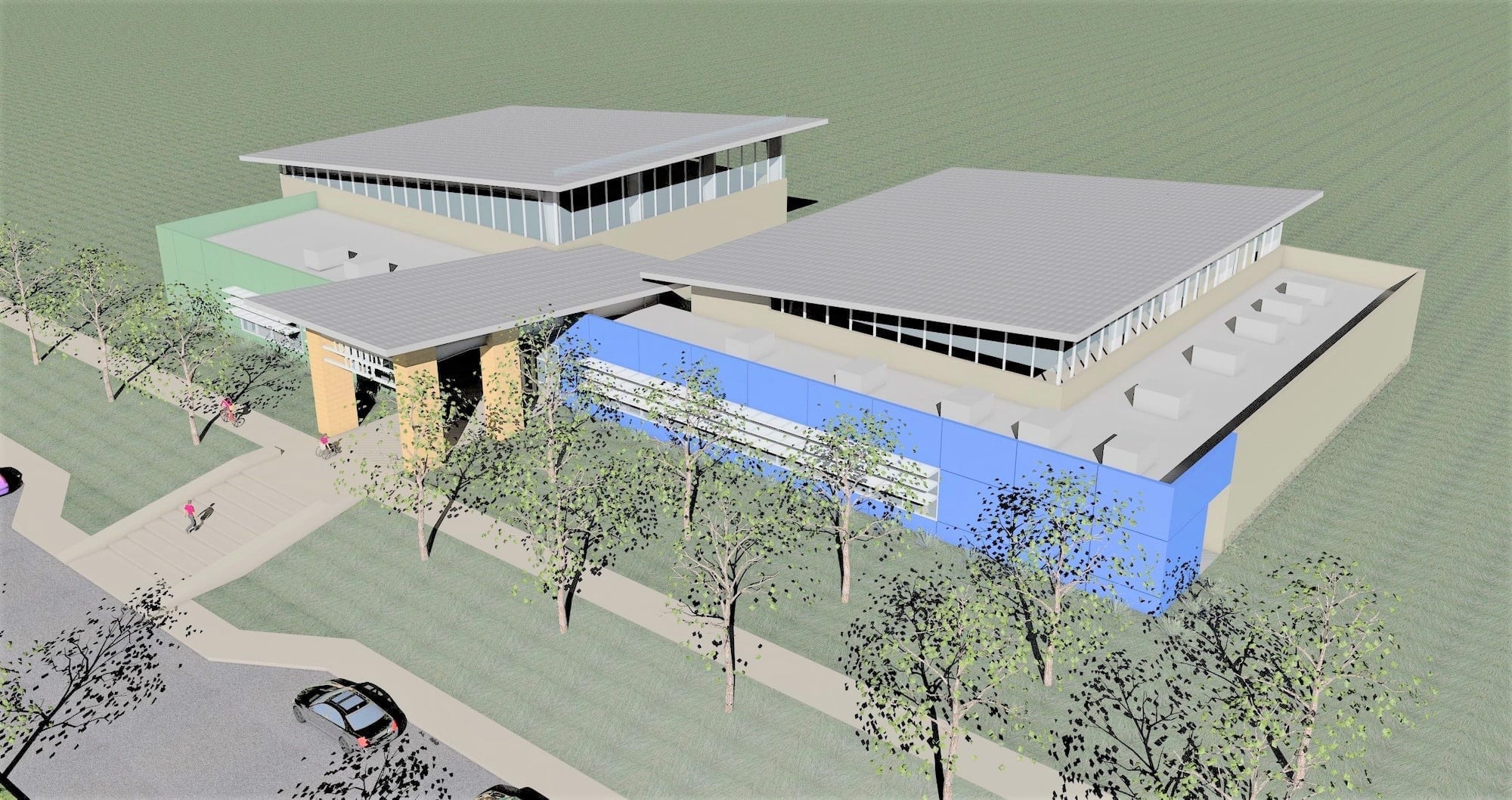 Foodservice Design / Construction Admin.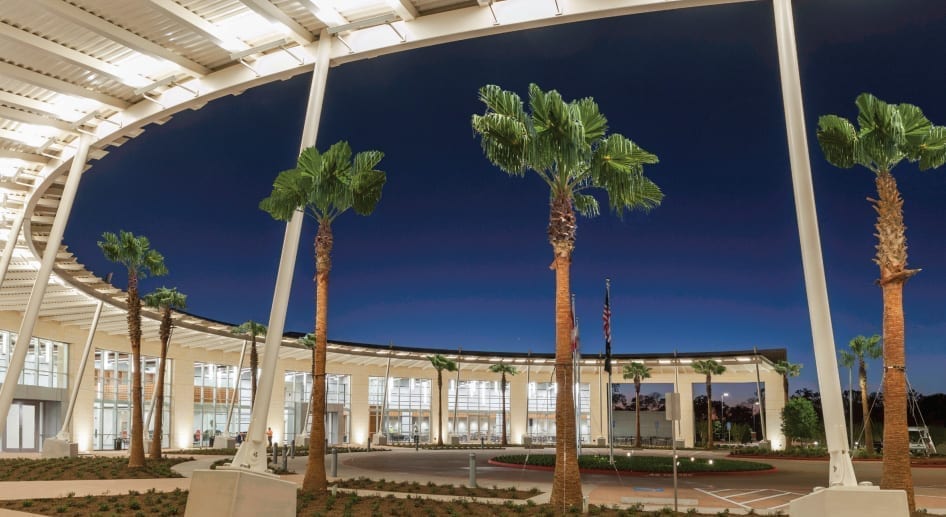 The International Union of Operating Engineers (IUOE)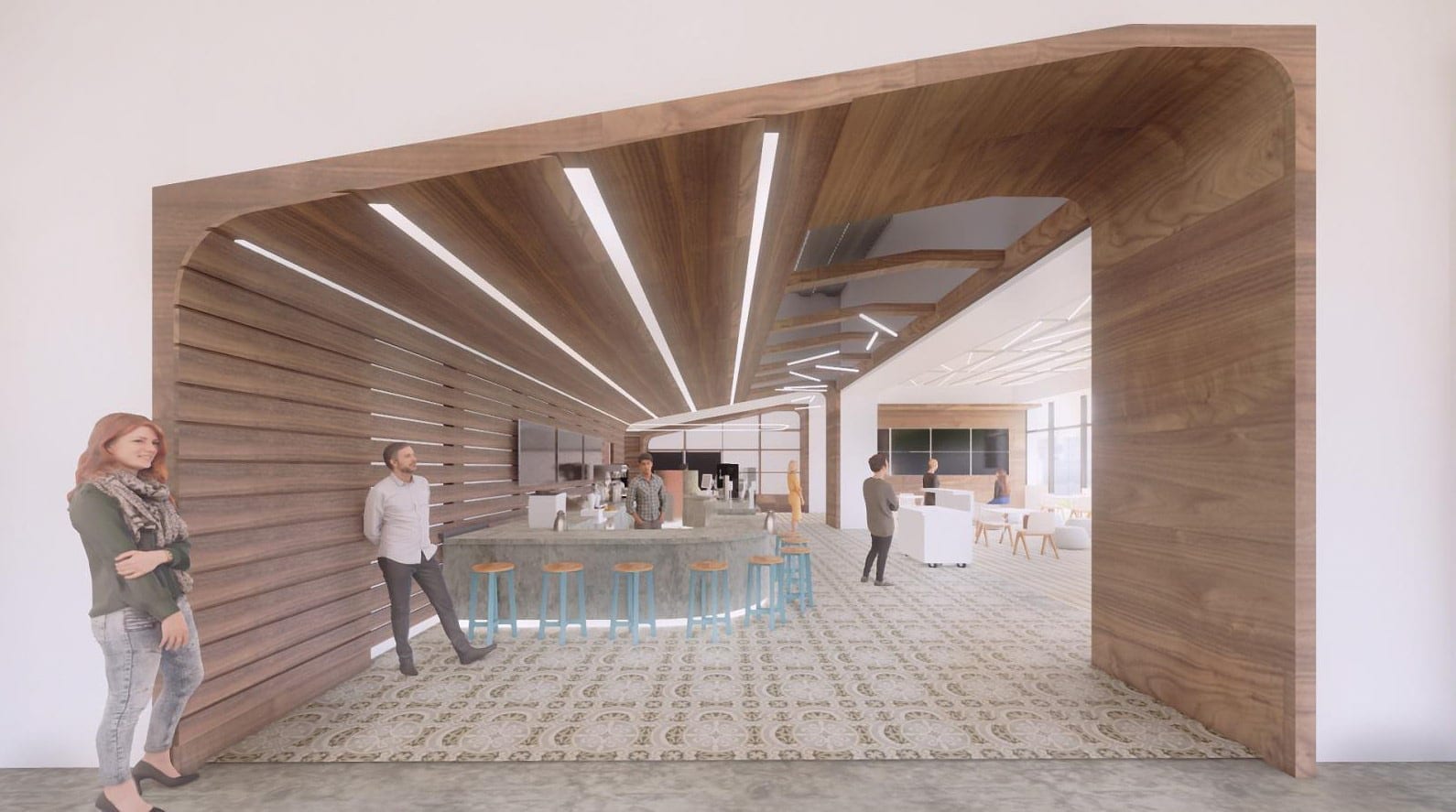 Auto Club of Southern California